Our approach is to be available to help and support you through this difficult time. We work with you to ensure you are provided with everything you need to best honour and represent you and your loved one. We will endeavour to provide the service that you wish.
We meet you…
Wherever you require. So if it easier for your family to make arrangement by meeting at the family home, a best friend's place, or a cafe, or our office, we're happy to meet wherever we need to, to plan and organise the funeral arrangements.
We provide for…
Funeral arrangements
Transfers of deceased
Cremations
Burials
Headstone and monument requirements
Clergy or celebrant
We advise on…
Pre-paid and pre-planned funerals
Coffins and caskets
Flowers
How, who, what…
we help you write a eulogy
we assist you notifying others of a death
we advise on cost assistance
we can help you organise your orders of service
frequently asked questions
We also specialise in…
headstones
memorial plaques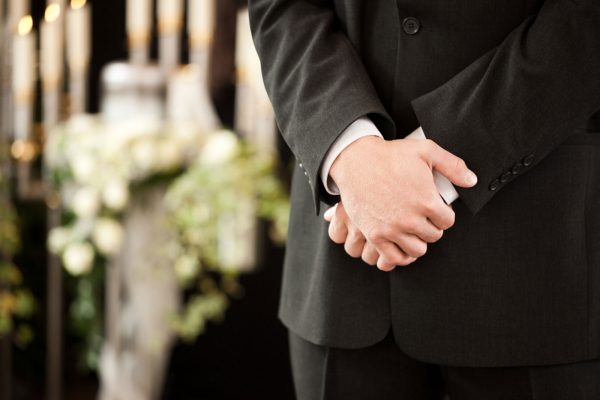 Mid Coast Funeral & Cremation Services
168 Gordon St, Port Macquarie, NSW 2444.
Also known as Graham Bayes Mid Coast Funerals