A Funeral Ceremony is an important time to remember and say your final goodbyes to a family member, friend or acquaintance who has passed away.
When planning a funeral ceremony, there are a number of key things to be considered:
Will there be a service?
Where will it be held?
When will it be held?
How it will be conducted?
Who will be speaking?
What are the key things that need to occur before, during and after the ceremony
We assist by working with you or anyone who will be leading the ceremony. If you don't have someone to facilitate the ceremony, we can provide options for you.
The key events to a funeral
The announcement of the death
Setting the date for funeral
The invitation to the funeral ceremony
The ceremony
The burial
The post funeral wake
When we commence guiding you through this process, we will advise on ideas and options to support you in making this a celebration of the person who has passed away.
Ceremony Options
To find out about funeral options CLICK HERE >>
Post Ceremony - The Wake
After the service, one of the most important aspects in remembering a loved one is to gather together for refreshments, drinks, and story-telling.
There are many options available to you,including for it to be catered for at a private location (residence), or to gather at a venue (which can be either catered or guests pay their own way) for a celebration and reflection.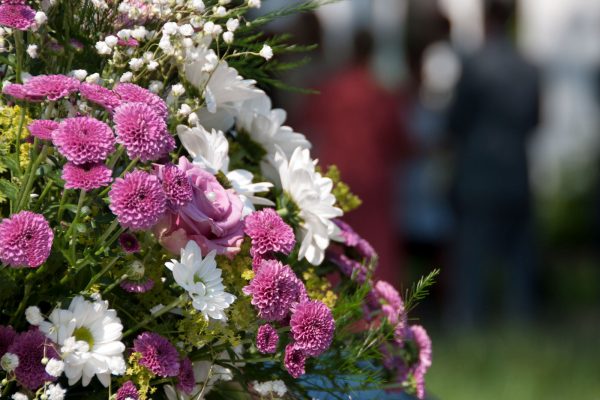 Mid Coast Funeral & Cremation Services
168 Gordon St, Port Macquarie, NSW 2444.
Also known as Graham Bayes Mid Coast Funerals